Happy Monday!!!
Today I share with you a popular video on YouTube with some memorable quotes from Albert Einstein, one of the greatest minds that ever lived. Even though he passes away over 50 years ago, some of his quotes are still so relevant.
I would love to hear your favorite from this video or your favorite quote overall. Start or join in the conversation by leaving a comment below.
Thanks for stopping by and have a great Monday and a productive week!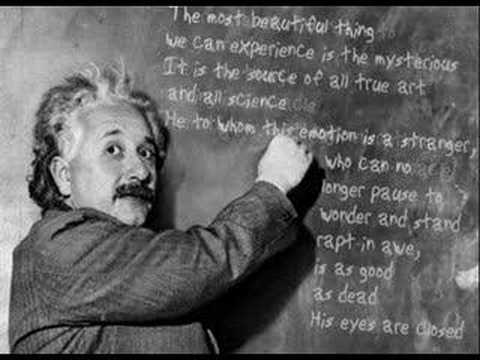 Like this entry? You will love getting my free weekly newsletter. I do not spam or share your email address with any third party. You will also receive a free ebook of 101 Motivation Tips