Happy Wednesday!
We are at the mid-point of the week. How have you done so far in your life, business and with the goals you set for the week? Now would be a good time to refresh your to-do list and rev things up for the rest of the week and end with a bang.
Plus there are 106 days left in the year. Put it on your calendar to take some time out this weekend to strategize how you can finish the year 2010 strong!
Enjoy this Motivational and Inspirational Video and have a phenomenal day!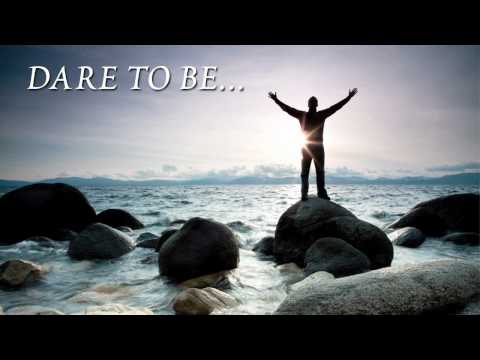 Like this entry? You will love getting my free weekly newsletter. I do not spam or share your email address with any third party. You will also receive a free ebook of 101 Motivation Tips